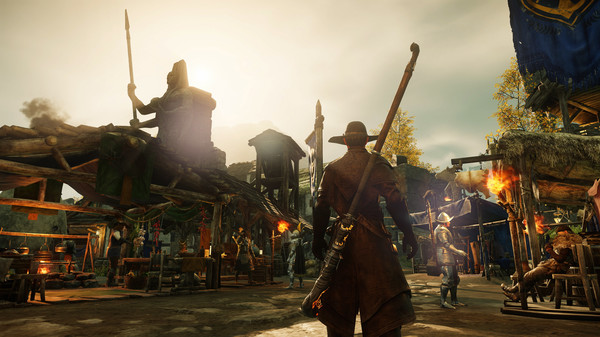 Amazon's three faction sandbox MMO New World is set to release on SEPTEMBER 28!
At launch we will be on the US East server FALIAS, in the Marauders (Green) faction.
Check back regularly for updates on Server and Faction info, and/or join our Discord for New World game tips, awesome polls, soul searing conversation and pictures of puppies.
If you are an old Wanderer looking for a group to play with, or are new to our forums and want a guild with mature people and less drama, just register an account and post to the recruitment forum. If you have any problems, drop me an email at
banzai.wanderer@gmail.com