On the heels of our Brutallus kill we have pulled off another excellent kill. For only the second time on our server Felmyst was killed, and this time by the Wanderers.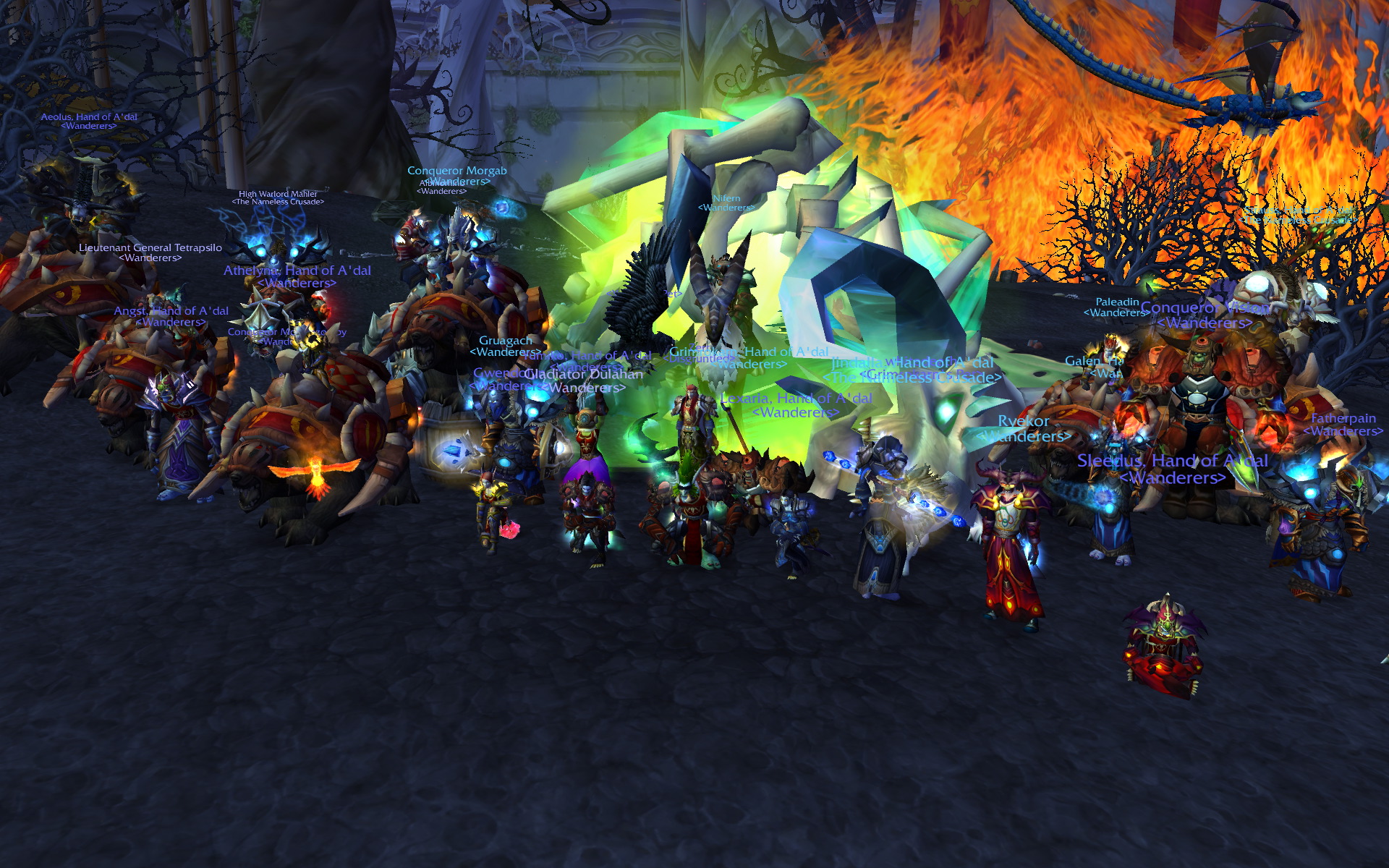 Whisperwind Server Progression
With Felmyst dead we are half way through Blizzard's most difficult dungeon. I feel these encounters are extremely well designed and balanced and have a very epic feel to them. I couldn't have a better group of people to raid through this content with.