After a good amount of work, some time off and some setbacks Wanderers pick up another Horde first and server second in killing the Eredar Twins, and we did it in reverse! That kill puts us in the top 1.25% of raids worldwide. Nice job, Wanderers! On only three nights a week that is amazing.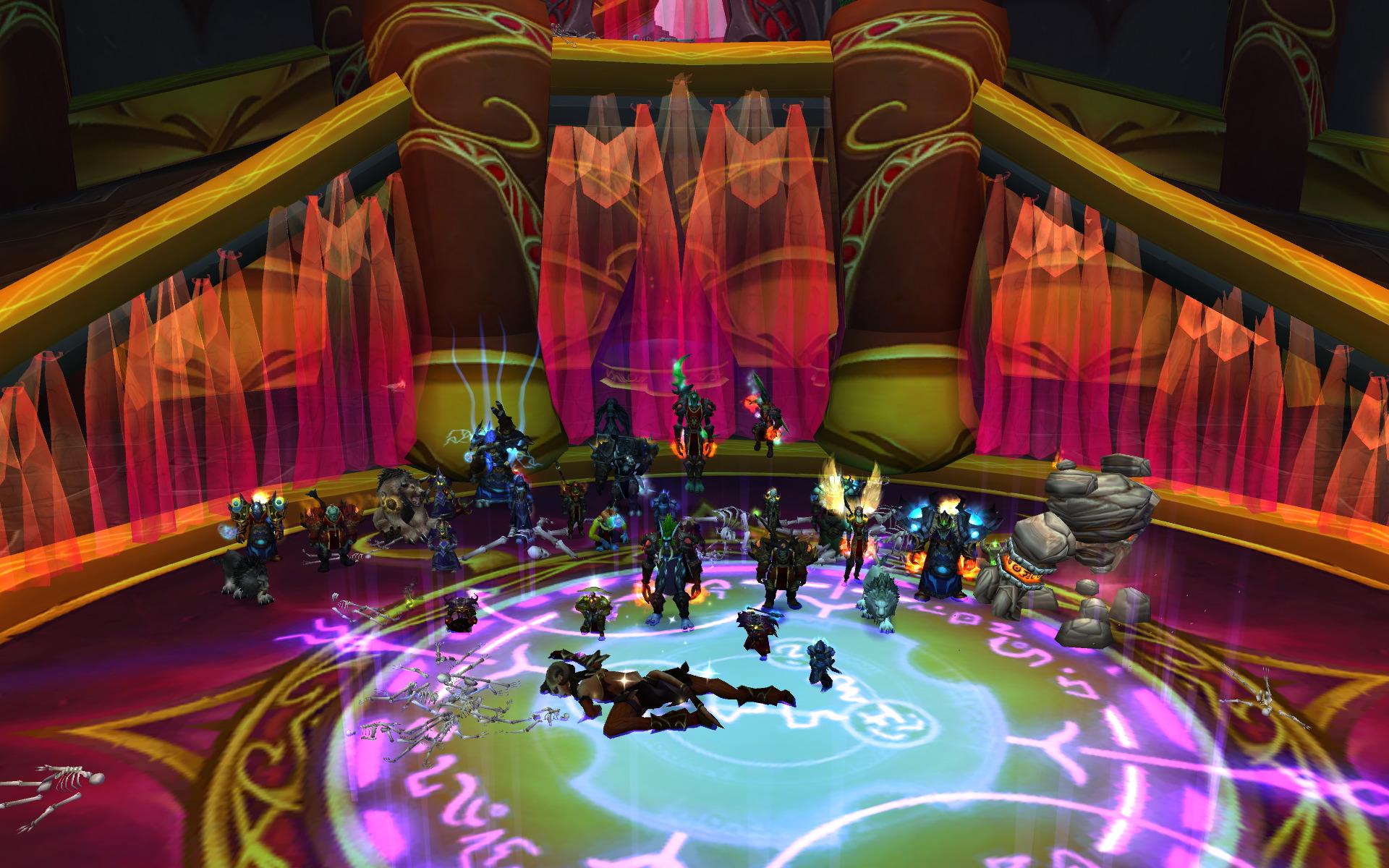 Whisperwind Server Progression
Killing the Eredar Twins leaves a month for us to take out the last two bosses in TBC. It might be challenging but I'm looking forward to doing it!
We also took some time last Thursday and Saturday to visit old world content. We one day cleared both Naxx and TAQ, getting Horde firsts for C'Thun, Four Horsemen, Sapphiron and Kel'Thuzad.