It started as a group of 6 Wanderers doing what we do best... wandering. And ended with a warband taking our first Tier 4 Keep in Dragonwake, filled with Rank 40 Champions and Heroes. We even got to kill our arch-nemeses Malice, Riktors and the dreaded Dellerfane!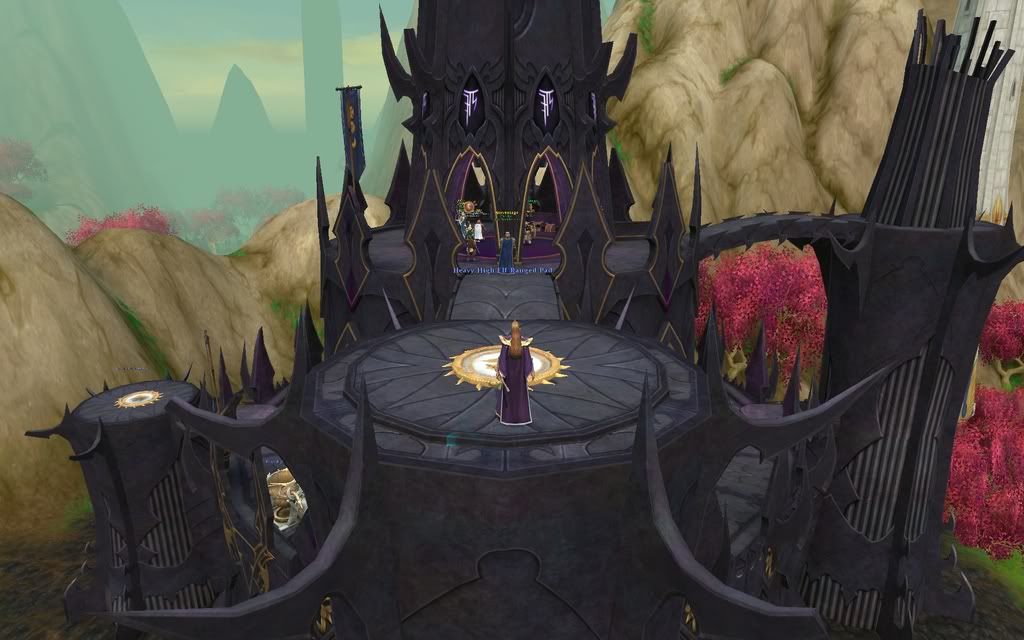 This put us on the WAR map for the first time - LITERALLY!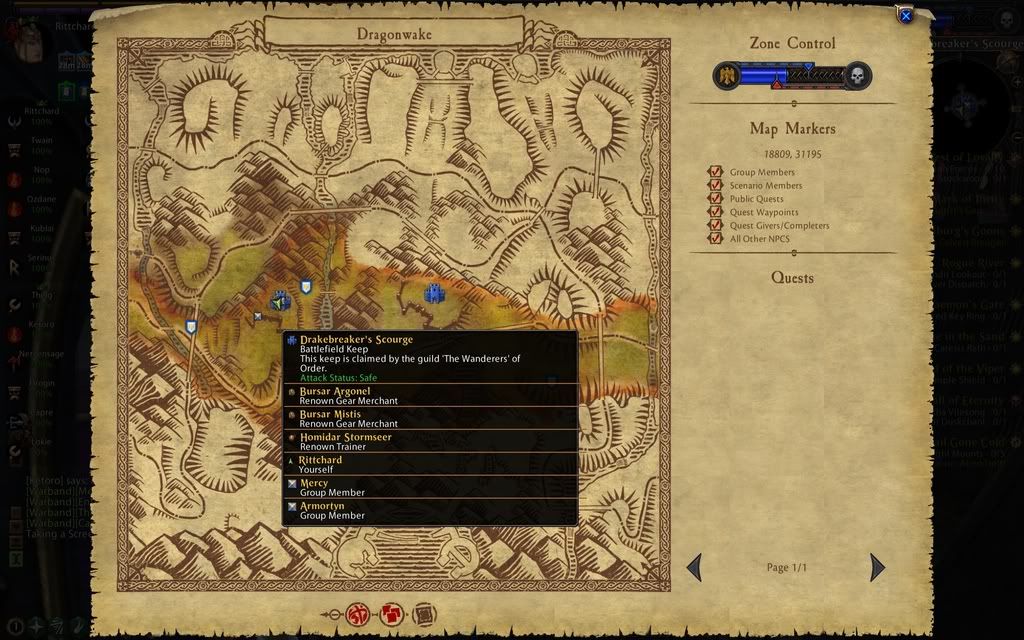 See WAR Order Forum inside for more details!